We're done. Finished. It's finally done!

We're sure you've noticed our absence from this blog for quite sometime now. It is not for lack of work or things to say, but rather, it has been due to time we've invested instead to rebrand Pelaez Photography.


Our brand and our online presence has been ripe for an update for the longest time and with Gracci relegated to the sideline, the process has taken longer than we've expected. But like we said, it's done and below is the new Pelaez Photography brand. Click to see
our new website
!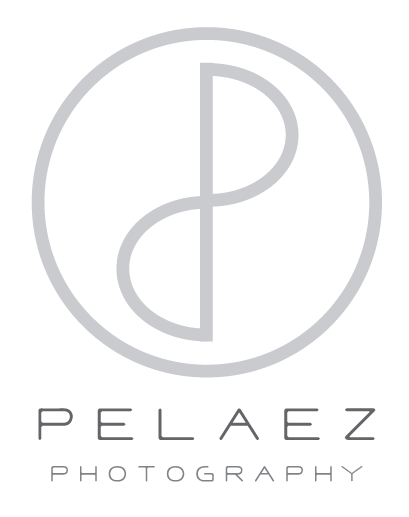 And what of this blog? Well, this blog has served us well in the past 4 years or so. And while it has been a great platform to showcase our most recent work, it's time for us to move on to bigger and better things. So, without further ado, we fondly say goodbye to this old blog and we invite you to update your links and your bookmarks and follow us to the
new Pelaez Photography Blog
!